Updated, at last!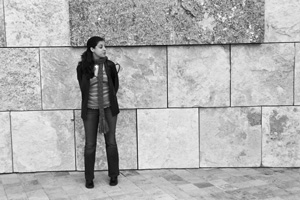 Hello friends! After being long overdue to update my website, here it is! Take a look around and help me fix the place up.
Among other things, in the "Poems" section, you'll find information about my new poetry CD --
"ghaflah: the sin of forgetfulness"
-- available for sale. Several tracks feature the music of Wael Kakish on 'oud. Click
here
for more info.
I also added a complete list of publications (see Poems section) and previous readings (see Calendar section).
Thanks for checking back!